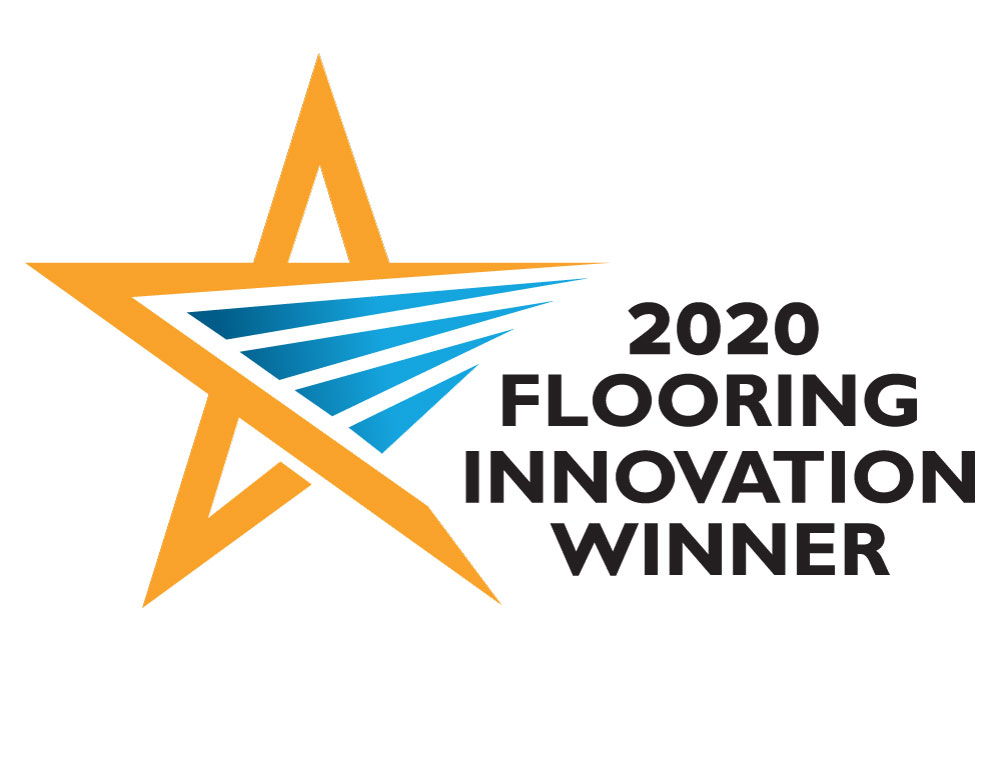 With demand for eco-friendly flooring options on the increase, Interfloor's Tredaire Kensington Deluxe is a unique combination underlay created from recycled PET bottles and car tyres.
The combination of rubber crumb and polyester felt creates an underlay with superior wear and comfort properties. But that's not all. This high-quality underlay comprises 55 per cent recycled car tyres (the rubber layer) and 25 per cent recycled PET plastic bottles (the felt layer) and is 100 per cent recyclable at the end of its useful life.
Kensington Deluxe is the perfect partner for Wilton and Axminster style installations, as carpets with stitched joints bed into the top felt layer and prevent wear along the join.