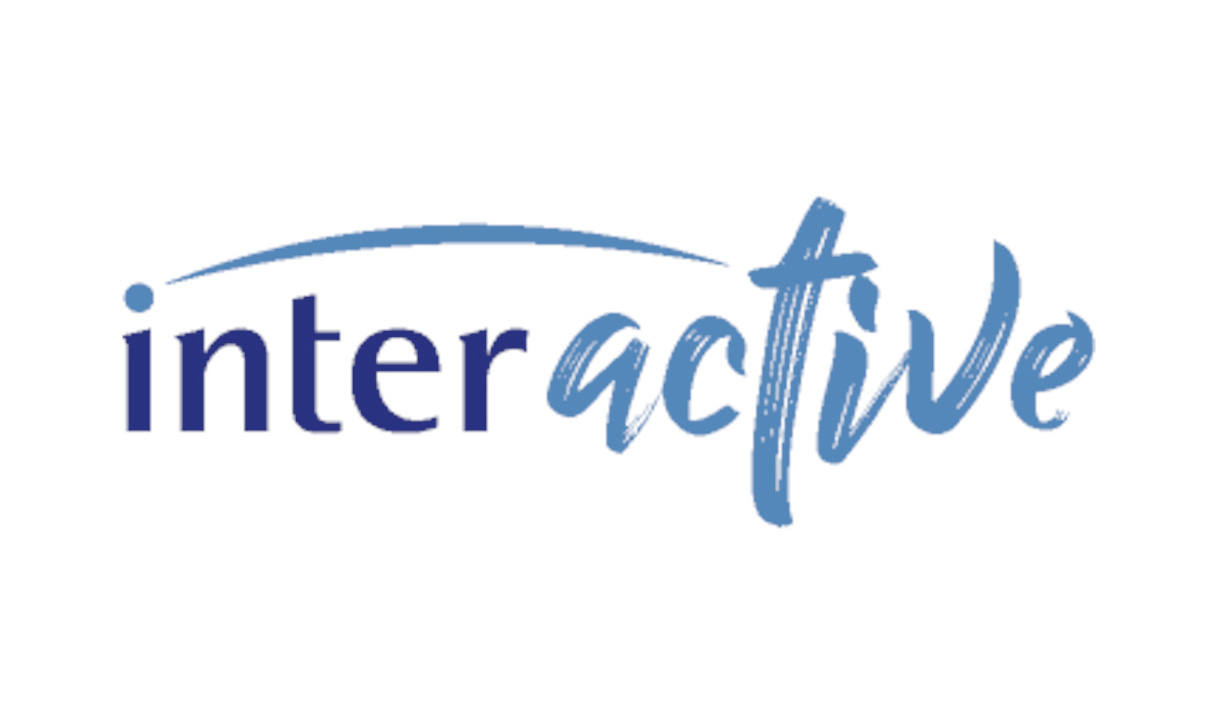 Interfloor have been based in Lancashire for the past 150 years and are one of the region's largest employers. As a long-standing resident in Rossendale, the company has made a name for itself in contributing to a number of existing community projects and groups. However, we are now excited to announce the development of their own in-house initiative, InterActive.
The InterActive programme is built on Interfloor's three Cs: Commitment, Careers and Community. Their commitment to change is reflected in the business' integration within local life, including engaging positively with key stakeholders, such as education providers, councils and charitable groups. The scope of the programme is extensive and aims to improve facilities and opportunities all across the borough. This even includes assisting in a bid to secure funding for transport links to bring growth to the economy.
To improve career opportunities, Interfloor partnered with Rossendale Works and Lancashire Adult Learning to assist in the foundation of Rossendale Pre-Employment Academy. Alongside other employers, this scheme helps to deliver training and support to the long-term unemployed, fostering talent across the Rossendale area. They also provide apprenticeships and career events for secondary schools.
With so many members of their team from the locality, community plays a huge role in Interfloor's new scheme. Interfloor already sponsor Active Lancashire's awards for Young Achiever of the Year, and are also partnering in their most recent initiative, Ready Set Rossendale, to promote physical activity and wellbeing.
Interfloor are looking forward to giving back to the neighbourhoods and people that have embraced their business. The launch of their new scheme, InterActive, promises to create lasting, positive change for a wide range of Haslingden residents.