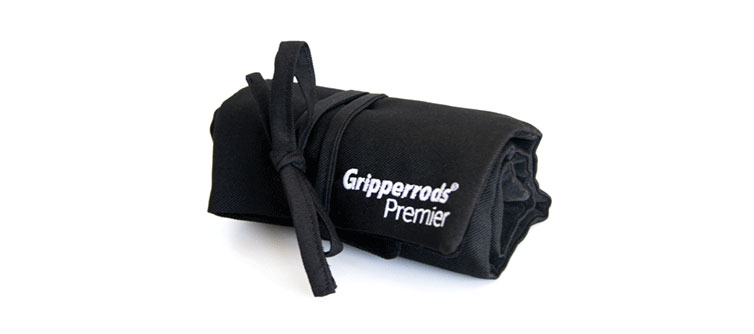 One of Europe's largest flooring and accessories manufacturers, Interfloor has added to the premium POS materials for its high-end range of metal floor edgings, Gripperrods Premier to help drive sales for retailers and installers, especially those who visit customers at home.
With homeowners and end users better informed about flooring than ever before, the demand for luxury interiors gives installers an opportunity to upsell the Gripperrods Premier floor edgings, which perfectly complement modern design trends.
The new branded Estimator Roll is compact and stylish, and is the ideal way to show customers how Gripperrods Premier edgings are the perfect finishing touch for their chosen flooring. It contains samples of the edgings, available in brushed steel, nickel and chrome finishes, which are suitable for joining floors of different materials, different heights and between doorways.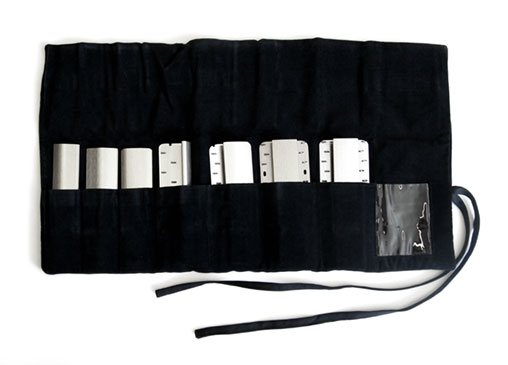 Interfloor's Sales Director, Gary Cowley says: "Our Premier metal edgings have been a huge success with everyone since their launch. Our POS makes it very easy for retailers to offer their customers a choice of trims and upsell this luxury option whether they are selling in-store or at the customer's home. We've been delighted with the feedback to date."
Other premium POS available for the Premier range includes counter-top and wall-mounted displays for use in-store.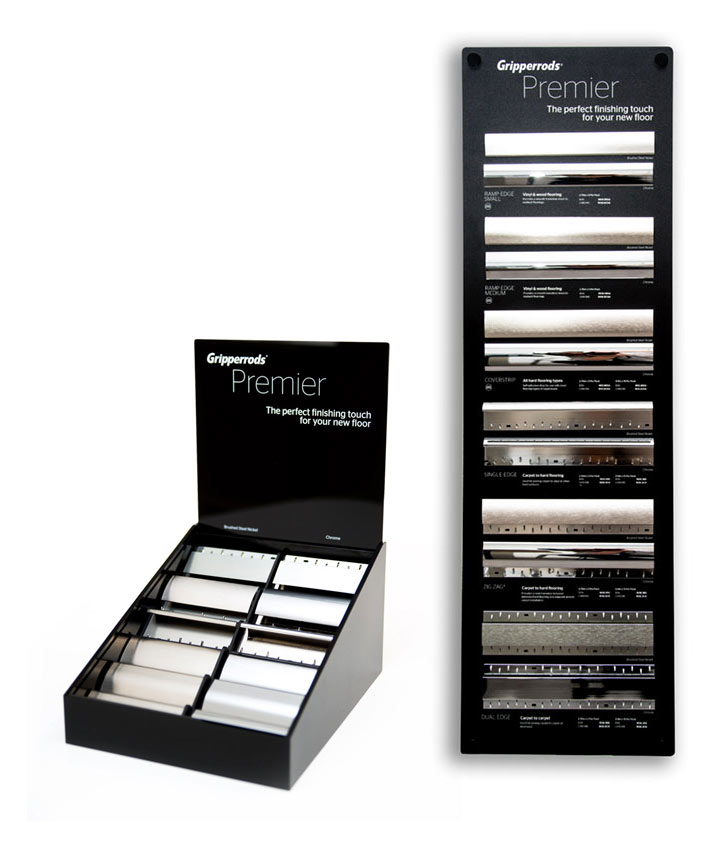 For further information, visit https://www.interfloor.com/accessories/premier-metals/.