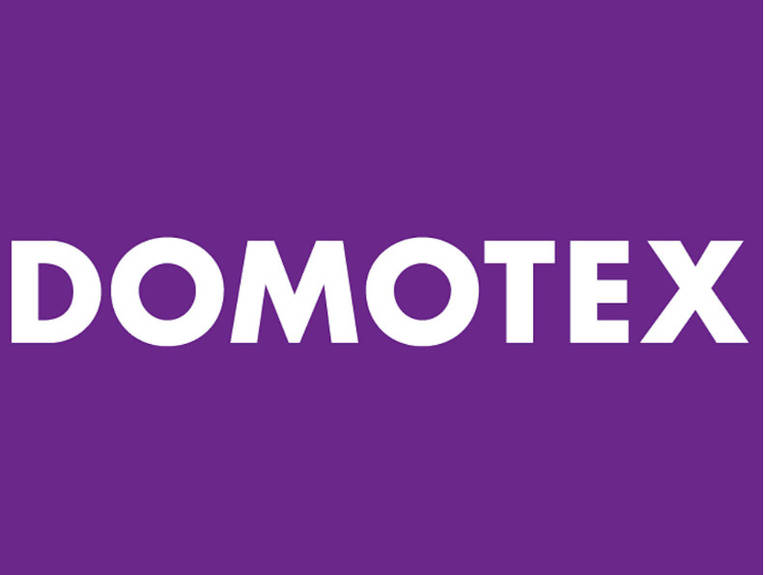 As Europe's largest manufacturer of flooring accessories, Interfloor is attending Domotex to showcase its British-manufactured underlays which cover a broad range of requirements and meet the demands of both the residential and contract markets.
From airports to mosques and churches, hotels, casinos, new build housing, maritime vessels, cruise liners, universities and schools, theatres and cinemas, and stadium complexes; Interfloor has supplied underlay with outstanding commercial performance.
Interfloor's trusted brands include Tredaire, Duralay, Gripperrods and Stikatak. The underlay range covers contract applications including double-stick systems, underfloor heating, wood or laminate flooring and those where flame retardant products are required.
Interfloor CEO John Cooper said: "Interfloor is built on a rich British manufacturing heritage which includes a number of UK and world firsts and two of the UK's oldest brands: Duralay and Tredaire. Our diverse range of products offers the ideal solution to give the contractor and specifier peace of mind."
At Domotex, Interfloor will unveil the latest addition to its Gripperrods range of installation accessories. Premier is a new metals edgings range, offering a high-end alternative to the existing Gripperrods branded edgings range which makes it easier for customers to choose genuine products, giving them a quality guarantee and total peace of mind.
Also on show will be top-selling Tredaire underlays, renowned for their underfoot comfort, and Duralay, the contractors' brand of choice for more technical applications where there is a requirement for flooring solutions which are hard-wearing, or flame retardant for example.
Duralay Timbermate specialist underlays for laminate and wood flooring can reduce in-room noise by 30 per cent, while Duralay Heatflow underlays have very low 'tog' ratings, which allow the warmth generated by underfloor heating to pass quickly into the room for both carpet and wood or laminate flooring.
Interfloor's Head of International Sales, Joffrey Godin said: "Our extensive range enables our customers to offer high quality products designed to suit the needs of their clients, whether they are looking for luxurious, high-end flooring finishes or more resilient performance for high-traffic commercial spaces for example."
Interfloor: Hall 5, Stand C44