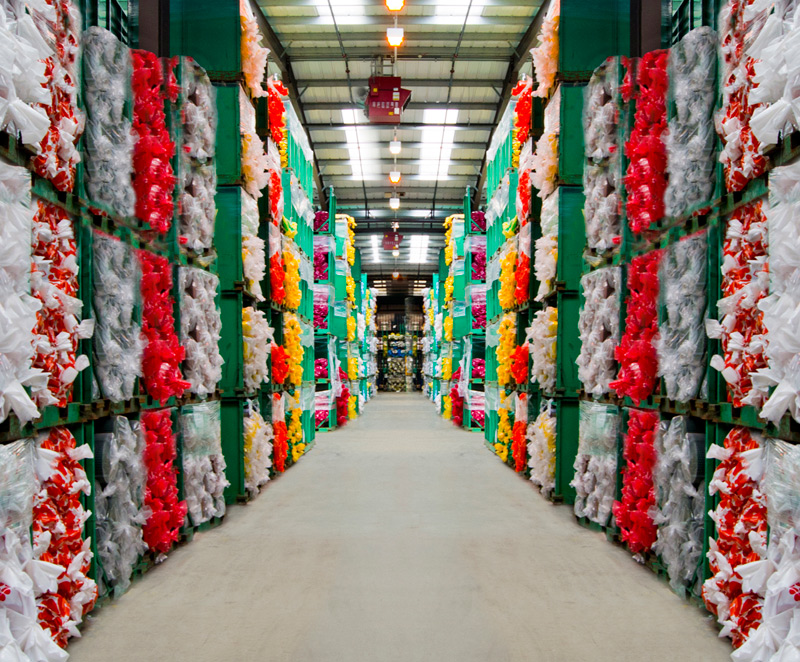 Interfloor is all set for the peak trading period thanks to on-going investment in its warehouse and manufacturing capacity.

With the leading underlay brands Tredaire and Duralay, not to mention almost 1,000 accessories under the Gripperrods and Stikatak brands, is building on the success of 2015 with continuing improvement in stock availability and deliveries throughout the peak season.
Gary Cowley, Interfloor Sales Director, said: "Our continuing strategy is to be the underlay manufacturer of choice for all customers. For this to happen we need to ensure our stock levels are high enough to meet customer demand whatever the time of year."
Interfloor delivers to over 2000 UK outlets every week as well as meeting demand from over 70 countries worldwide from its manufacturing sites in Lancashire and Scotland. In 2016 additional investment has been made to secure another 130,000 sq ft of warehouse space and increased manufacturing capacity to ensure enough stock is available from now until the holidays in December and into 2017.
"Interfloor is fully committed to supporting our customers and with this in mind our last order day for delivery before Christmas will be Monday 19 December. Our aim is to ensure customers won't be impeded by supply restrictions or miss out on vital revenue during this particularly busy trading period," added Gary.