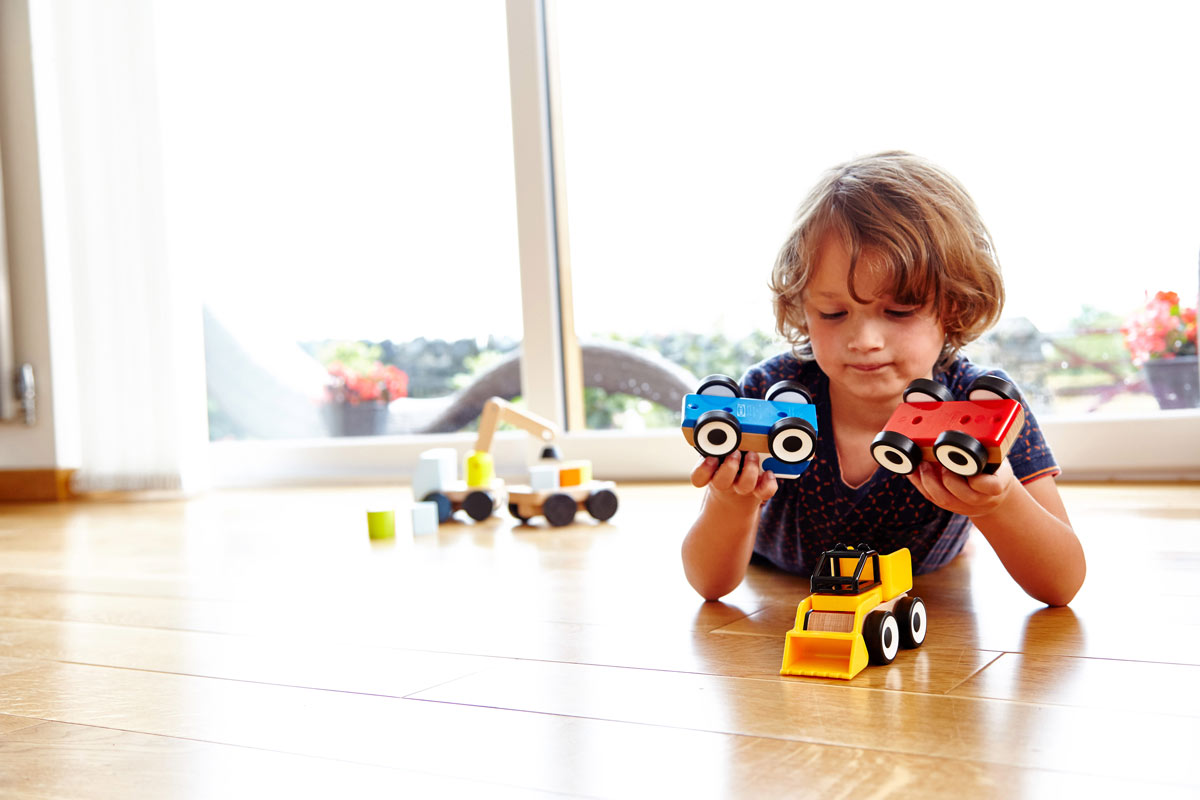 Interfloor, Europe's largest manufacturer of underlay and accessories, continues to provide better performing products for a range of industry sectors worldwide as part of its commitment to innovative and sustainable business practices.
Interfloor CEO John Cooper said: "Interfloor is built on a rich British manufacturing heritage which includes a number of UK and world firsts and two of the UK's oldest brands: Duralay® and Tredaire®. Our commitment to maintaining and improving products and standards in the global floor covering industry continues to be the driving force of our business and the focus for our teams."
Energy-efficient underlays for use with underfloor heating
With the trend for hard surface flooring predicted to increase across many regions, Interfloor's latest Duralay® Heatflow is the trusted solution when using underfloor heating. These high-density, resilient rubber underlays all have low 'tog' ratings and allow warmth generated by underfloor heating to quickly pass into the room bringing greater energy efficiencies and the potential to reduce fuel bills for both domestic and commercial installations. They also keep noise to a minimum and are simple and quick to install.
Flame retardant underlays for commercial projects
Building regulations around the world demand that flame retardant underlays are required for many commercial projects, particularly public buildings, hotels and ships. Interfloor offers a number of different flame retardant underlays which are appropriate for different applications. Tredaire® FR7 is particularly suited to commercial installations such as hotels and public buildings, while Duralay® Counterflame and Tredaire® Flamecheck are IMO certified and popular solutions for the most demanding applications such as cruise ships.