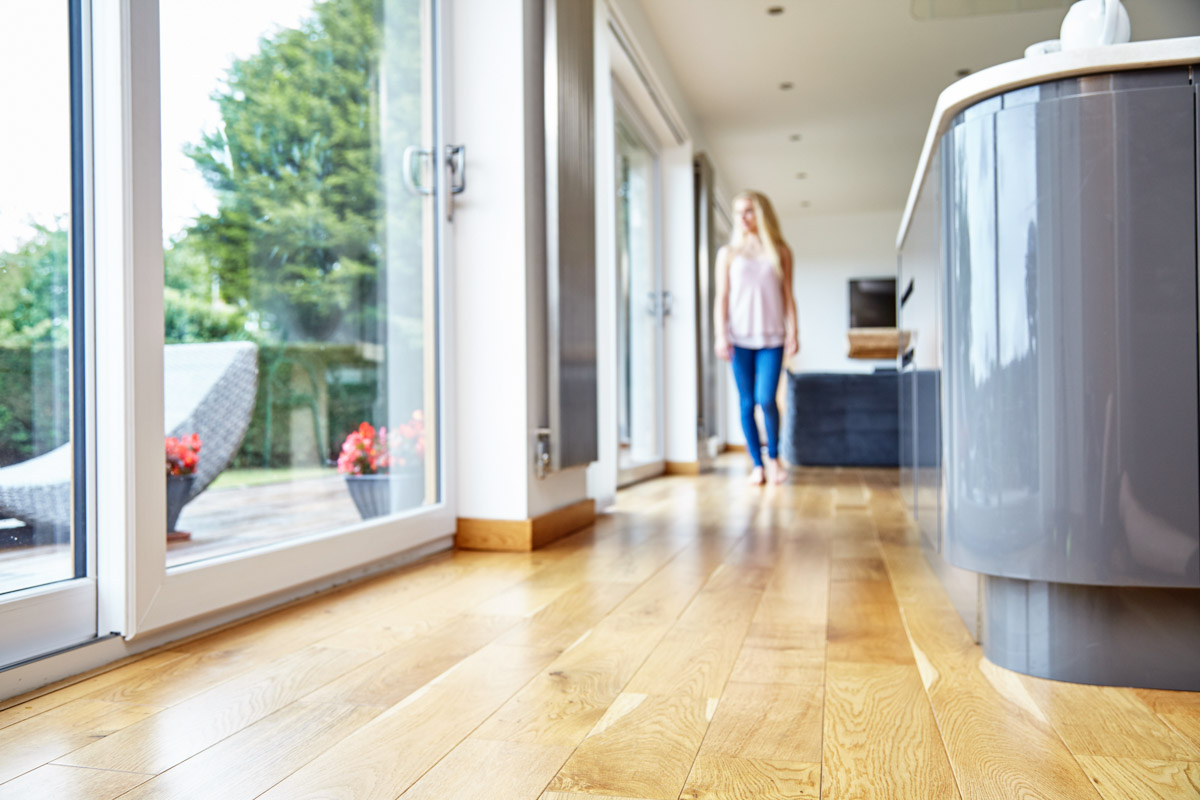 Interfloor has refreshed its heritage underlay brand Duralay® to position it as the contractors brand of choice and for more technical applications in the home such as under wood flooring and with underfloor heating, as well as for commercial applications.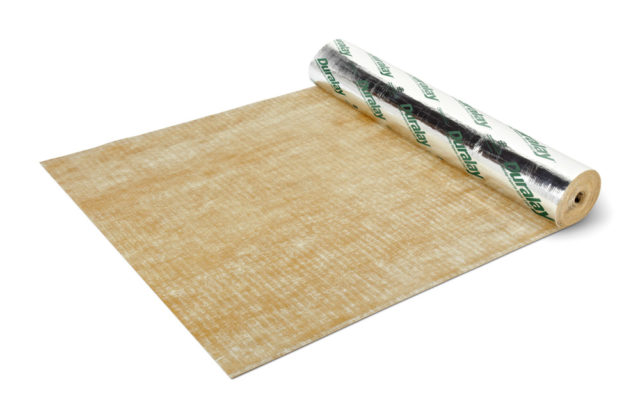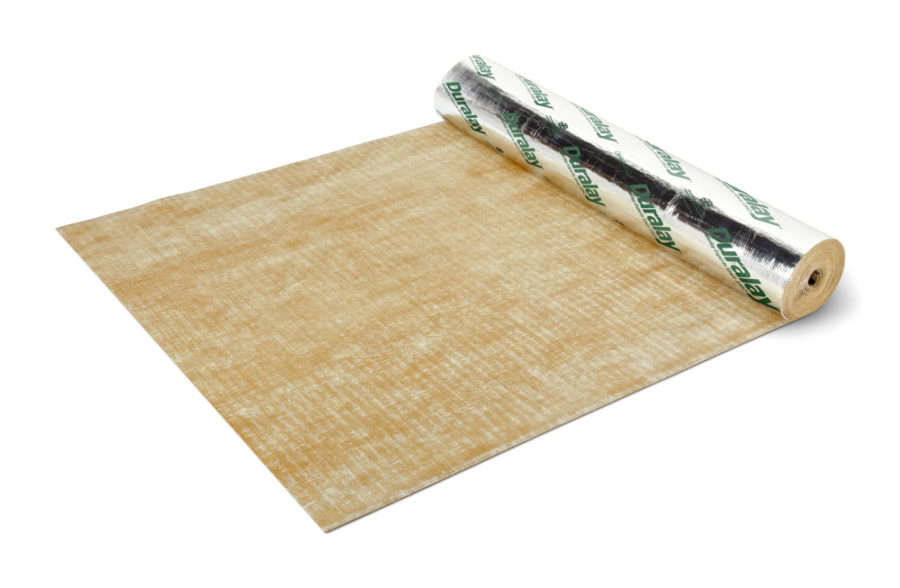 Timbermate wood & laminate underlays
The Duralay® Timbermate range of specialist underlays for wood and laminate flooring offers some of the best noise reducing performance in the industry. It includes the best-selling sponge rubber brands Timbermate Excel and Silentfloor Gold. Timbermate Excel is a 3.60mm gauge high density resilient rubber underlay; while the premium product in the Timbermate range, Silentfloor Gold is a 4.20mm gauge high density resilient rubber underlay, with the lowest Sone rating in the range.
Both underlays feature Interfloor's VapourStop membrane, so there's no need for extra moisture barrier protection, and now have branded backing to differentiate them from inferior copycat products.
For installations where moisture is not an issue, Duratex is a heavy-duty 3.60mm gauge high density resilient rubber underlay that offers great performance and excellent value. All the products in Interfloor's Duralay® Timbermate range reduce in-room noise by 30 per cent and are suitable for use with underfloor heating. For commercial installations and particularly heavy-wear areas such as hotel receptions and corridors, airport and offices, Interfloor's trusted Duralay® Durafit System has been improved to give greater dimensional stability thanks to exclusive Bacloc backing and higher bonding achieved with a range of new Durafit double-stick adhesives.
---
The Durafit System
"Durafit is considered by many carpet manufacturers and contractors as the leading contract flooring underlay system. It has been fully proven with sales to date of over 24 million square metres. We've improved Durafit's already superior performance, made it even easier to install, and given the brand a refresh to reflect its world-class reputation and to highlight its green credentials," Interfloor CEO, John Cooper.
Durafit's green credentials make it the preferred option for specifiers and developers keen to gain LEED/BREEAM accreditation for new build projects. The underlay is 100% recyclable at the end of its life, and contains not less than 65% recycled content.