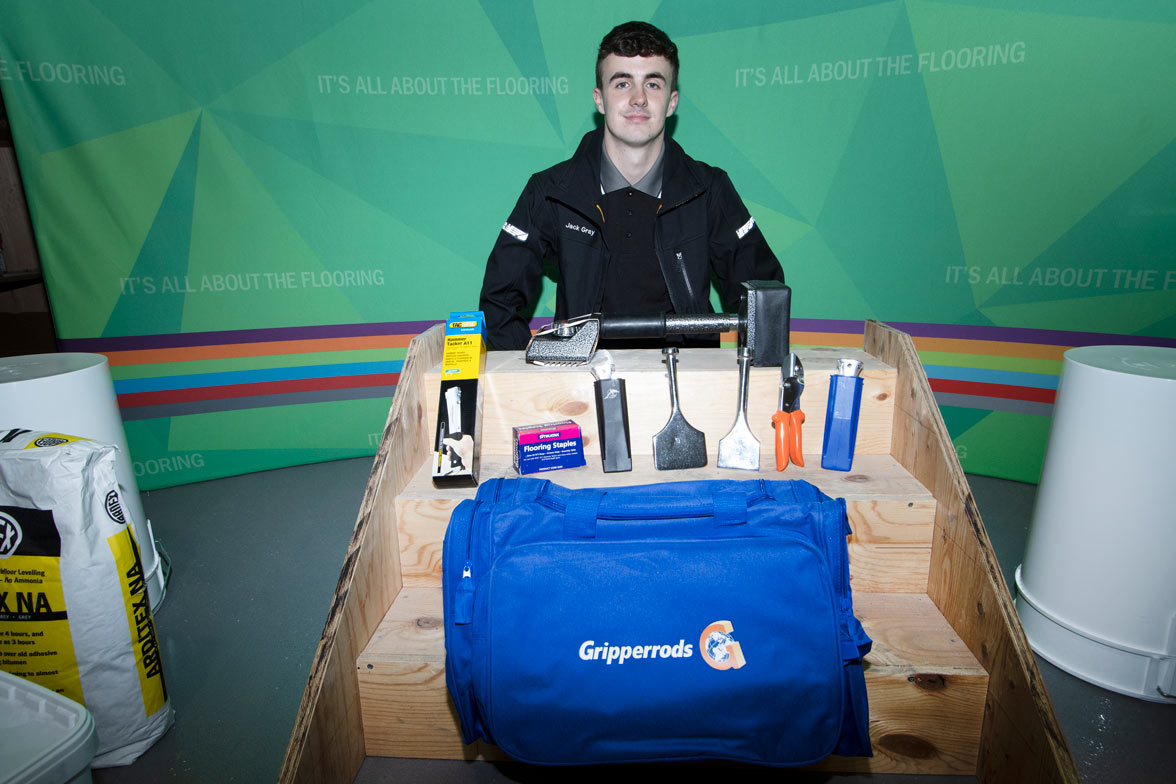 The CFJ/CFA Flooring Apprentice of the Year award is a much-lauded achievement in the industry and the winner for 2021 has now been announced: Jack Gray from Veitchi Flooring.
Along with the prestigious title, Jack has won a year's free NICF membership along with a selection of tools donated by supporters of the event.
The Contract Flooring Association created this event to promote new talent entering the flooring trade and it has continued to build considerable interest year-on-year. By providing extensive training, they foster values of professionalism, care and quality in all of their member businesses, and promote a mindset of ongoing self-improvement.
In association with the CFA, the Contract Flooring Journal offers extensive coverage of all industry news and creates an open forum for flooring experts to discuss new innovations, products and events.
Jack has done exceptionally well to receive this award despite the testing conditions caused by the pandemic and his positive attitude demonstrates why Interfloor are proud to offer their continued support for Flooring Apprentice of the Year.
Congratulations to Jack on his well-deserved win and we hope to see him at the CFJ/CFA Awards 2021 at Coombe Abbey in September.