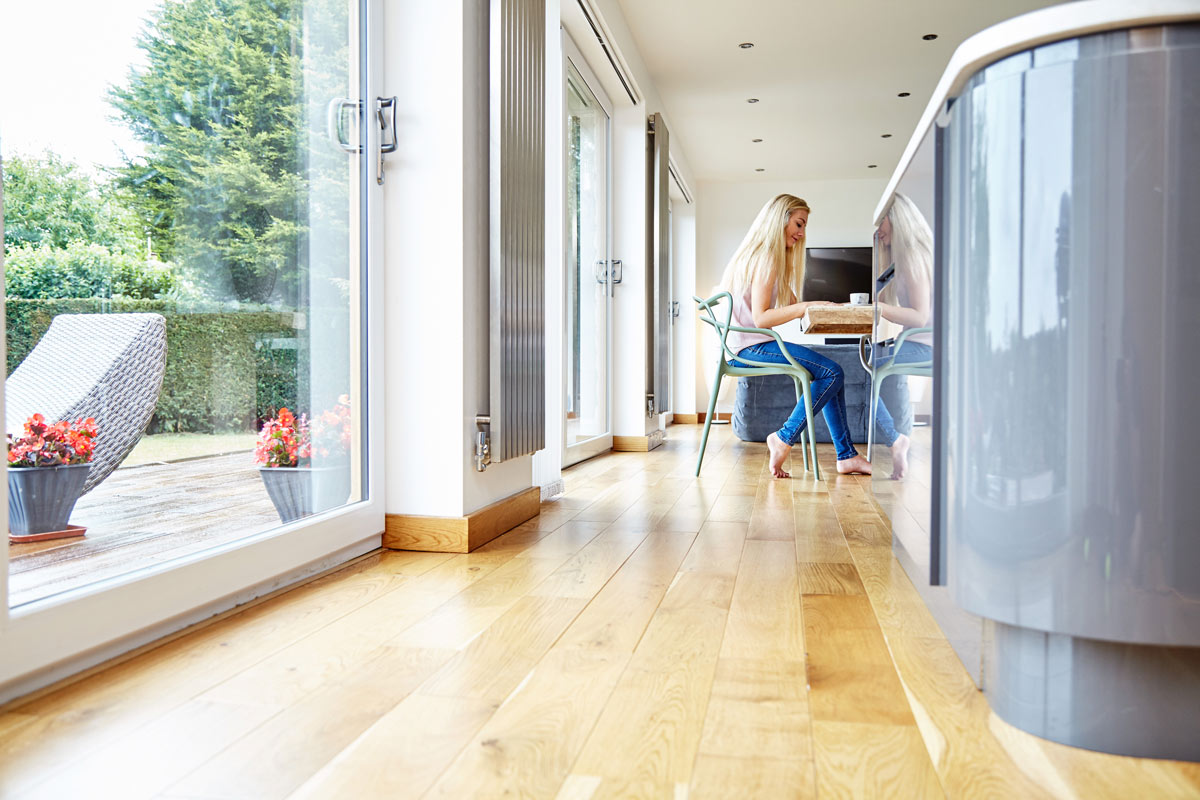 Interfloor's British manufactured specialist underlays for wood and laminate flooring offer some of the best noise reducing performance in the industry. The Duralay Timbermate range includes the best-selling sponge rubber brands Timbermate Excel and Silentfloor Gold, a premium underlay with an impressive 53 SONE rating, plus the more hardwearing Duratex.
Tests show in-room acoustics can worsen if inferior or lightweight underlays are used with hard flooring; putting a lightweight, air filled, cellular product under wood or laminate creates an echo chamber and more noise, whether it's generated by scraping furniture, heavy footsteps or reverberation.
While many products on the market claim to be acoustic underlays, their impact test results just don't compare to the low noise levels of Timbermate underlays which reduce in-room noise by 30 per cent. Independent tests prove the Timbermate products, with their superior weight and density, significantly reduce acoustic noise levels and all have achieved low SONE ratings.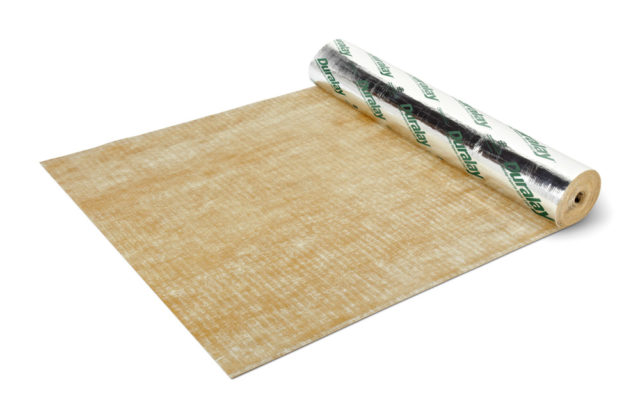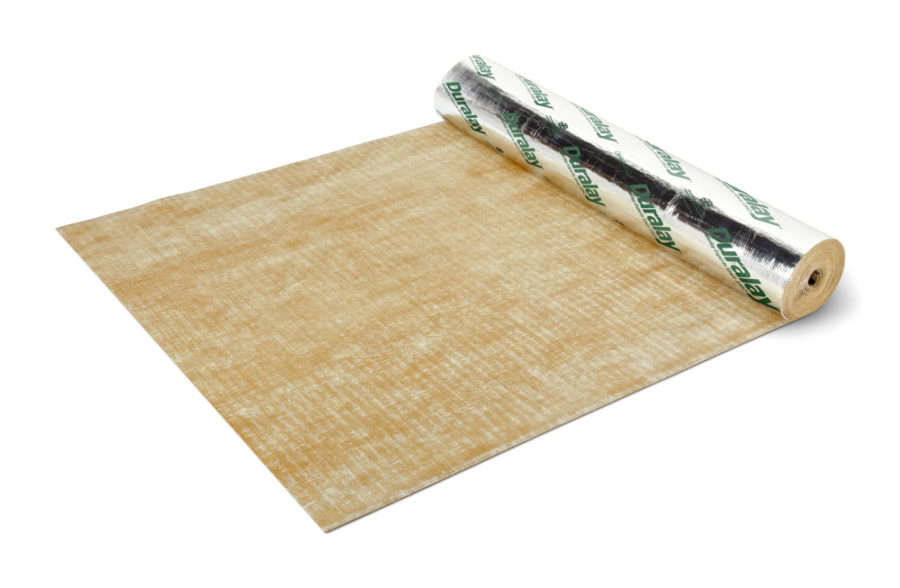 Timbermate Excel is a 3.60mm gauge high density resilient rubber underlay; while the top end Silentfloor Gold is a 4.20mm gauge high density resilient rubber underlay. Both underlays feature Interfloor's VapourStop membrane, eliminating the need for extra moisture barrier protection, and branded backing to help differentiate them from inferior copycat products. For installations where moisture is not an issue, Duratex is a heavy-duty 3.60mm gauge high density resilient rubber underlay that offers great performance and excellent value.
Manufactured at Interfloor's Haslingden site, the three products in the Timbermate range are rated highly in the LEED programme.  The underlays are fully recyclable at the end of their life; contain not less than three percent pre-consumer recycled material and 5 LEED points are available if used within 500 miles from the point of production.  They also meet or exceed the industry standard for indoor air quality as established by the Carpet and Rug Institute's Green Label programme.