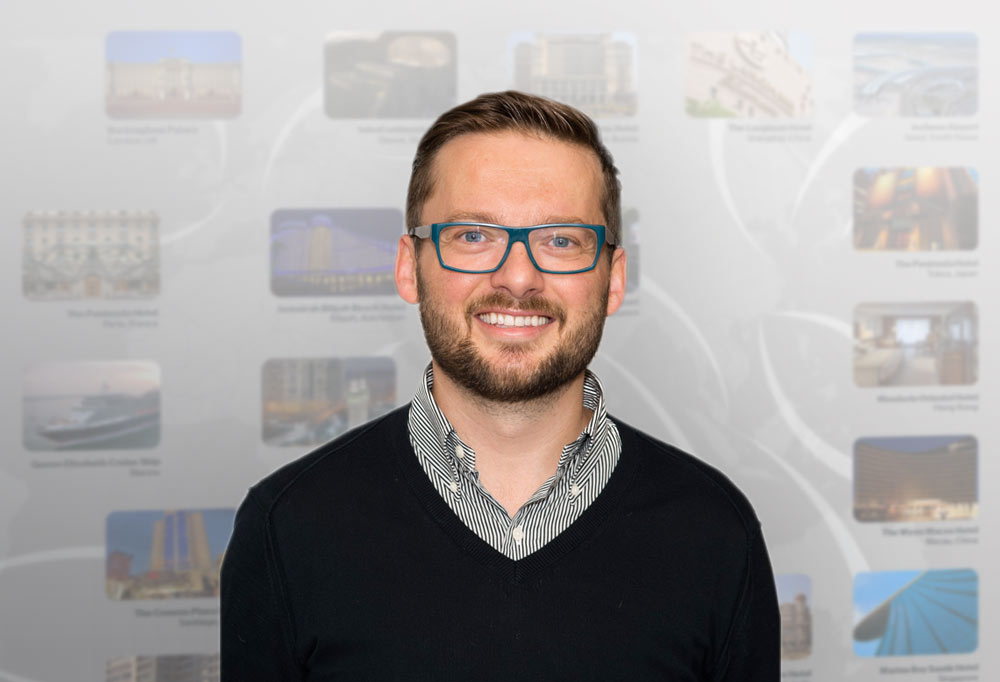 We are delighted to announce the appointment of Joffrey Godin as Head of International Sales.
Mr Godin will strengthen relationships with Interfloor's international customers to scale existing operations and open up new territories. He has a wealth of experience in overseas markets particularly in construction-related sectors.
Interfloor currently exports to over 70 countries, supplying more than 400 customers from its extensive flooring and accessories portfolio. Its product and service standards were recognised at the 2016 Export Excellence Awards when Interfloor won the 'Innovation in Exporting' and 'Exporting Excellence in MENA' awards, and was a finalist for the overall title of 'Exporter of the Year'.
"We're delighted to welcome Joffrey to our international team. His insightful knowledge of international markets and the construction sector particularly will help us to further strengthen our award-winning support for our overseas customers," Interfloor CEO John Cooper.